Gifting can be fraught with obstacles: Clothes don't fit, books are thoughtful but lack a bit of pizzaz. But before you head for ye olde gift-card-and-a-candle route, might we suggest a gift that's guaranteed not to need tailoring and is always a crowd-pleaser?

We've rounded up some of the best bottles for gifting. Raise a glass to celebrate with the best of the best.

1. Macallan Rare Cask Scotch
Want to give something rare this holiday? It doesn't get much more unique than this Scotch, which is aged in first-fill sherry casks that are hand-picked by The Macallan's Master Whisky Maker (the brand says that less than 1% of casks make the cut.)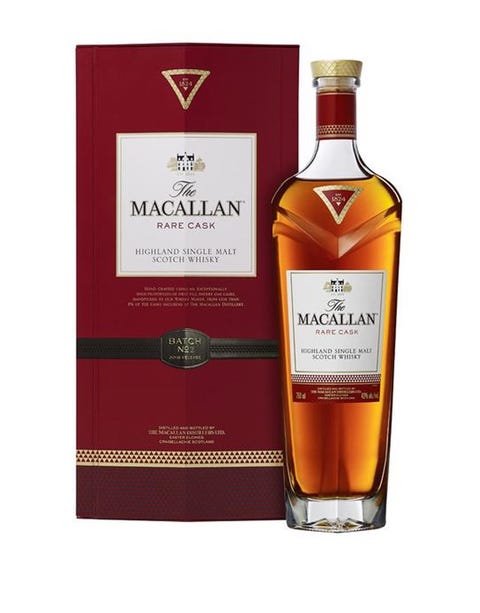 2. Angel's Envy Bourbon Whiskey
While whiskeys are sometimes known for fruit notes, this Kentucky straight bourbon thoughtfully emphasizes those nuances by finishing each ultra-small batch (just 8-12 barrels at a time) in ruby port wine casks for three to six months, which brings subtle toasty, dried fruit notes forward in a way that lifts up the bourbon's palate to something that sure to inspire envy, angelic and otherwise.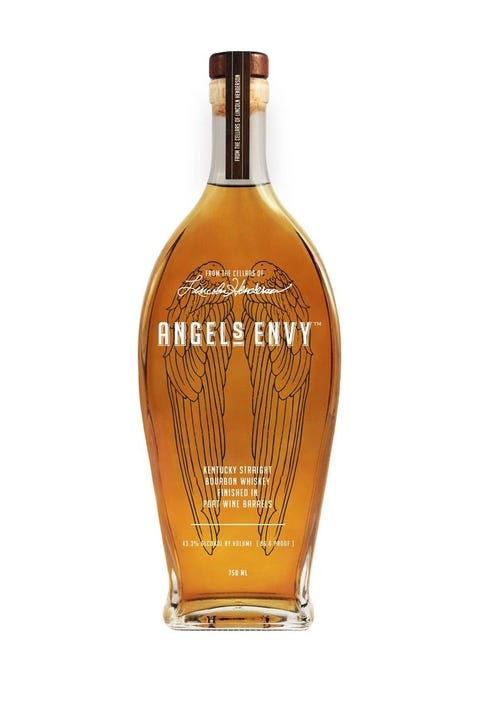 3. Avión Reserva 44 Extra Añejo Tequila
Notes of vanilla and citrus are accented by dried fruits, eucalyptus, and cinnamon in this small-batch tequila. Aged in oak barrels for over 3 years, this decadent tequila is perfect for the agave aficionado in your life.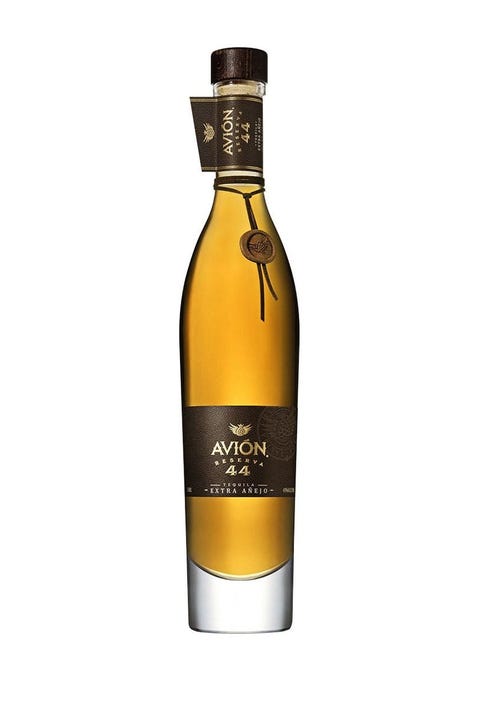 4. Hennessy XO Cognac
It is a powerful Cognac, harmonious and elegant. Fragrant and generous scents of crystallized fruit, oak, spices, and emanations of old leather. Lovely long aftertaste of cinnamon and vanilla. Blended from specially selected Cognacs aged up to 70 years.
5. Uncle Nearest 1856
This award-winning and astonishingly smooth blend of 8-14-year-old barrels, bottled at 100 proof, recently won Gold at the San Francisco World Spirits Competition. Since 2017, Uncle Nearest 1856 has garnered more than 50 awards and accolades throughout the world.
6. The Sexton Irish Single Malt Whiskey
The Irish single malt whiskey is distilled in the heart of the North Coast of Ireland and aged in Oloroso sherry butts. Sweet notes of marzipan, fruits, baking spice, and aromas of nuts and dark chocolate. The palate is exciting and refreshing revealing honeyed, sweet notes of subtle wood and spice. The finish is smooth and sweet.
7. Maker's Mark Wood Finishing Series FAE-01
The latest edition of Maker's Mark's wood-finishing series (a second, complimentary bottling is set to come out this fall) is aged with an additional American oak stave that is seared on one side and left raw on the other to enhance the notes of dried fruit and subtle earthiness that make this bottle one any bourbon lover will return to again and again.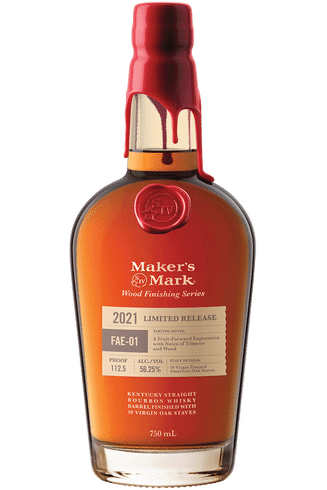 8. Clase Azul Ultra Anejo Tequila
It is produced in limited quantities and has quickly become a collector and aficionado favorite! Its decanter includes 3 precious metals: pure platinum, sterling silver, and 24-carat gold. Clase Azul Ultra Anejo Tequila is aged for five years in previously used sherry wood casks from Spain, which gives Clase Azul Ultra its unique, refined character.


9. Dalmore 15 Year Scotch Whiskey
It earned a score of 94 points in the 2019 Ultimate Spirits Challenge. The aroma of orange marmalade, cinnamon, and nutmeg. Notes of mandarin, vanilla, ginger, and crushed apples, followed by a caramelized orange and rich dark chocolate finish.


10. Courvoisier XO Cognac
It is comprised of eaux de vie from the Grande Champagne, Petite Champagne, and Borderies sub regions of Cognac. The final product incorporates parcels matured for between 11 and 25 years.

An exotic vanilla and crème brûlée bouquet, candied orange aromas, and iris flowers notes, all come together to excite the senses.